4 steps to buying your first home
Posted: May, 2023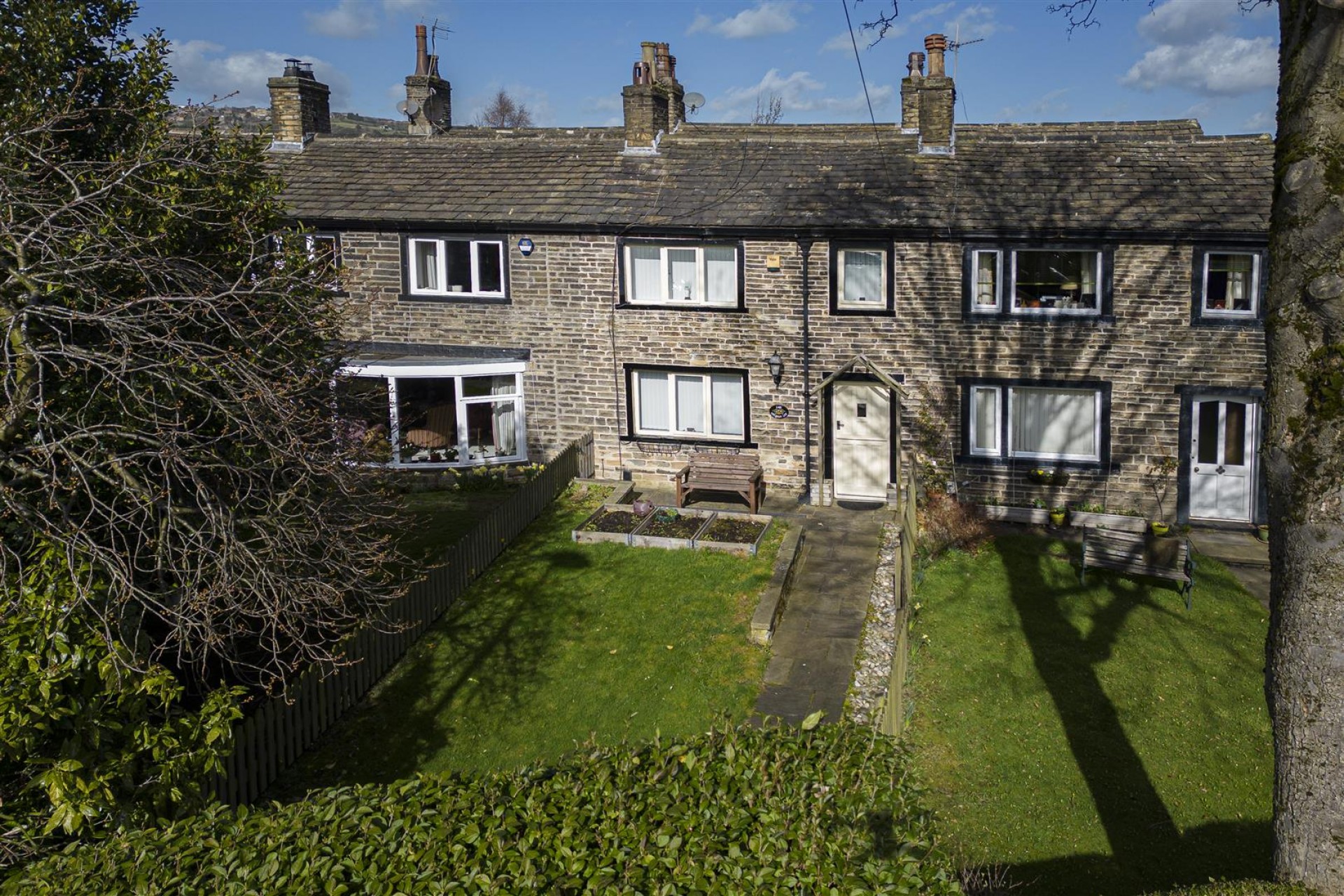 Start saving
It's a good idea to open a Lifetime ISA (LISA). It's a savings account designed to help people save for their first home – available to anyone aged 18-39, and you can save up to £4,000 per year tax-free.
The government will then add a bonus of 25% to your savings, up to a maximum of £1,000 per year. This means that if you save the full £4,000 per year, you will receive a bonus of £1,000, making a total of £5,000 in your account.
Speak to a mortgage advisor
Before you start house hunting, it's important to know how much house you can afford. Look at your income and expenses to determine what you can comfortably spend each month on a mortgage payment.
A mortgage advisor will be able to give you a better idea of what kind of home you can afford and how much money you can borrow. You can then get a mortgage-in-principle.
Research neighbourhoods
Location is everything when it comes to buying a home! Research neighbourhoods that you're interested in to find out what the schools, crime rates, and amenities are like.
Consider things like proximity to work, public transportation, and local cafes/pubs. Set yourself up on Rightmove alerts to be notified when homes that suit your location and budget hit the market.
Register with an estate agent
Working with an estate agent can make the home buying process much smoother. They can also help you find homes that meet your criteria and negotiate with the seller on your behalf.
Buying a home for the first time can be daunting, but by following these steps, you can feel more confident and prepared. Remember to take your time and don't rush into a decision. The right home is out there, and with a little patience and perseverance, you'll find it.