How to buy and sell a property by auction | West Yorkshire
Posted: March, 2023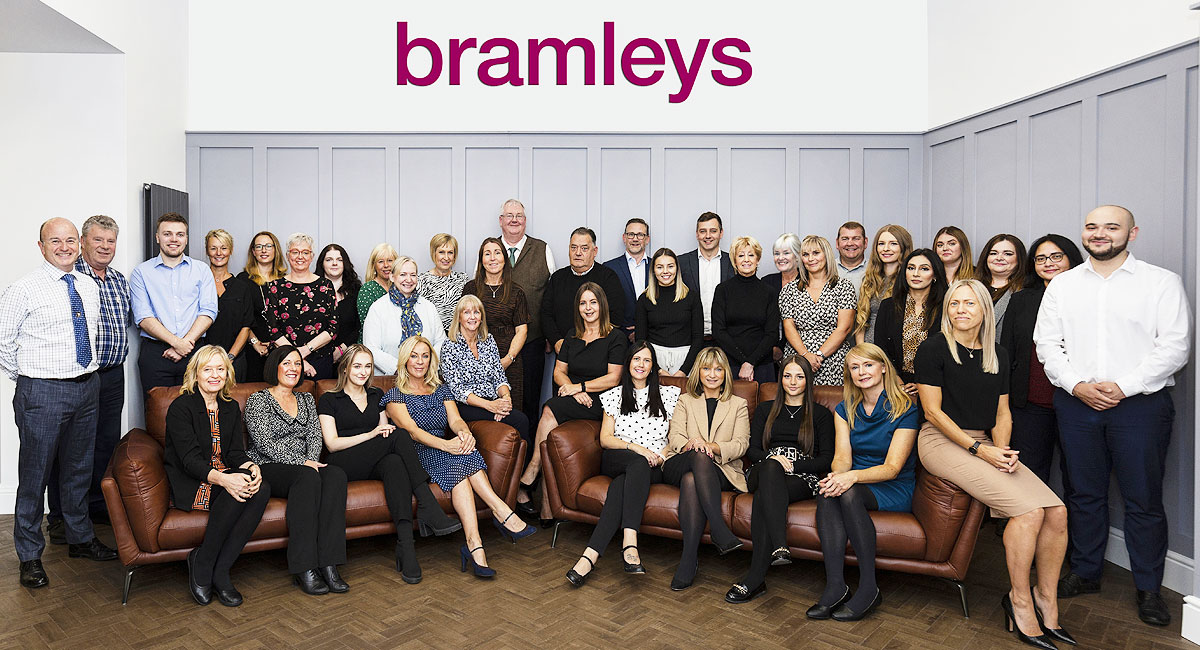 Each month, we have a selection of properties sold via auction across West Yorkshire – an alternative way to buy/sell a house. With a huge lack of stock at the moment, it's often a good way to sell or purchase!
Here's what we have coming up:
118 Goldington Avenue, Oakes (26th July – 27th July) Guide: £140k
• Massive potential to create a family home
• Driveway and garage
• Local schools nearby
100a Longfield Avenue, Dalton (26th July – 27th July) Guide: £40k
• Spacious 2 bedroom first floor flat
• Ideal for the downsizer or buy-to-let investor
• Local bus route within walking distance
Rochdale Road, Ripponden (20th-21st July) Guide: £175k
• Ideal for those wanting a semi-rural property
• Requiring a programme of improvement throughout
• Sought after location
• Views to the front and rear

How does an online auction work?
We advise all new registrants to have their ID available (2 forms – passport and driving licence), they then fill in their details which then allows them to also have a look at the legal pack for each property. A check is carried out to confirm the identity of the person registering and if there are no issues then the person will be given authorisation to bid. The registration is easiest through a PC or tablet, however you can also register with Apple or Android products also.

24-48 hours before the auction begins, an email will be sent to all those who have registered their interest online, this reminds them to register their card details. Please note, a £5,000 hold will be placed on the account, as this is automatically taken should the bid be successful.

On the day of the auction a prospective bidder can choose to follow it in real time and bid in increments, or they can do a 'proxy bid' which effectively tells the system what the highest amount you wish to bid is. If another party bids up to this amount, you will then have the option to increase (if you are monitoring your emails or watching the auction live). The bids can be seen as the amount goes up and if a bid is received just before 12pm on the day the auction ends, it will automatically allow an extra 30 second window to allow anyone else to bid, this will continue until no more bids are received.

We advise all bidders to speak to a solicitor, as our online auctions have a requirement to complete within 20 working days from the end of the auction. So please ensure that the chosen solicitor can work to these timescales.
Tips for buying a house at auction:
• Arrange a viewing:
o A property usually goes live four weeks before the auction opens, arrange a viewing beforehand. Thoroughly inspect it and the neighbourhood it's in. Consider taking a builder with you so they can advise what work will need to be carried out and how much it's likely to cost.
• Research the area:
o Always research the area prior to bidding if you do not live locally, check out previous sales prices for properties nearby and their condition. Or have a look at rental prices nearby if you are looking to do the property up and then rent it out.
• Carry out searches:
o We can arrange to be at the property if you wish for a builder or surveyor to go out, or perhaps you want a damp report or electrical report prior to bidding. Just make sure you leave enough time before the auction to get the quotes/reports back.
• Set a budget:
o Once you know what work needs to be carried out/how much it will cost and the value of other homes in the area, you'll have an idea of your top budget for the property. This is the maximum price you'd be willing to pay, and you need to stick to it when bidding.
• Get finance in place:
o Buying an auction property with a mortgage can be difficult, as there are strict timescales to adhere to. We would therefore always enquire with your lender to make sure timescales can be achieved, otherwise financial penalties can be imposed.

Tips for selling a house at auction:
• Why sell your house at auction?
o If you're looking for a speedy sale and certainty that a buyer won't pull out of the purchase, then property auctions are a good way to go. We take £5,000 on the fall of the hammer. That figure is then taken off the remaining balance paid to the solicitor within 20 working days.
o Properties sold by auction are generally those which need some work doing, as most buyers are cash buyers, buy-to-let investors or builders looking for small projects.
• Be realistic
o You need to be realistic in terms of auction guide prices and sales prices. It is not guaranteed your property will sell via auction, and it might not always go over the guide price, so it can be a riskier route.

For a free appraisal and assessment without obligation contact our auctions team on 01484 530361 or at auctions@bramleys1.co.uk.